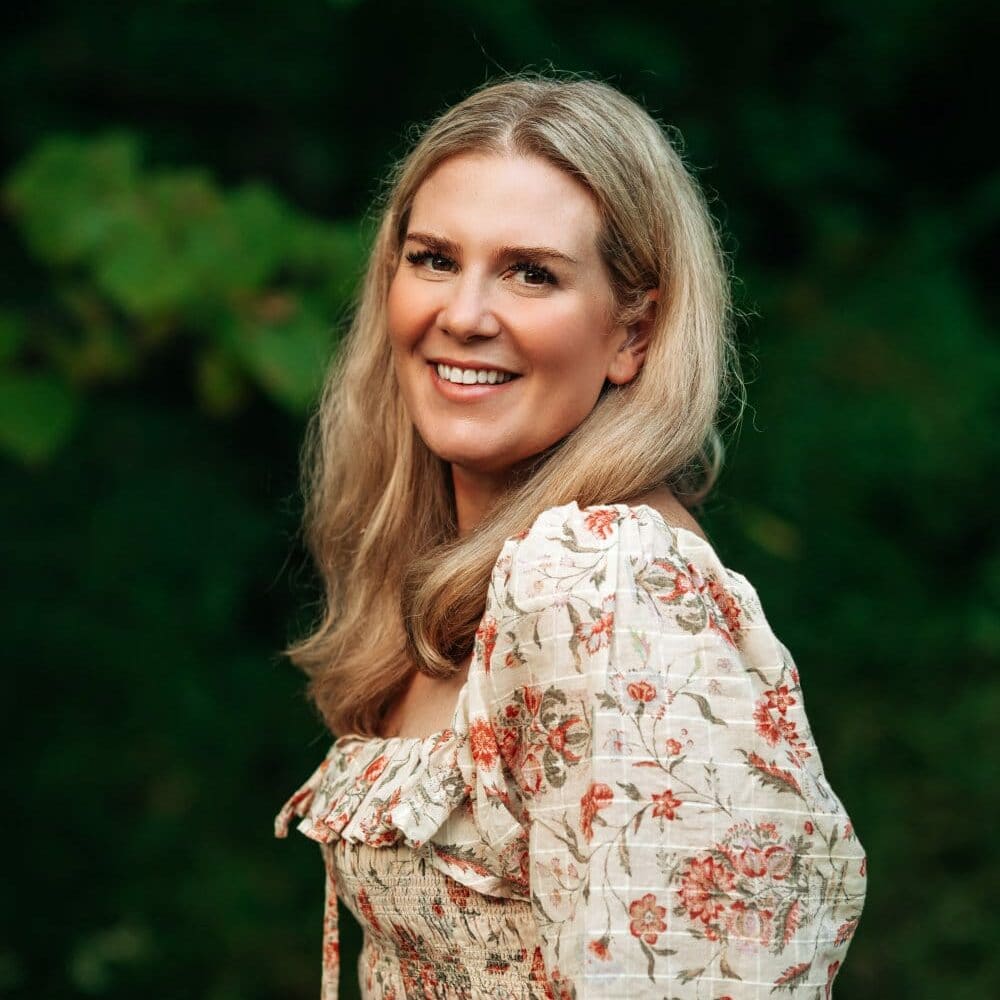 Family. Food. Travel. Mental health. Design. Home. Cooking. Home cooking. Empowerment. Growth. The big picture. The little things. Life in general. Just as there are seasons to a year, there are seasons to life. Joy in the Meantime is meant to be a trusted resource sharing what's meaningful and delightful for whatever season you're in. You are welcome here.
I'm Karin (Ka-Rin).
I'm the creator behind Joy in the Meantime. My meantimes have included becoming a partner and parent, working in clinical social work, traveling as much as possible and creating a place my family can call home.
Finding Joy in Creating a Family and Home
My husband Roger and I are parents to three adventurous boys – Bram, Emerson and Soren – and we are in the midst of renovating our (hopefully!) forever home outside of Chicago. This isn't our first reno rodeo, and I've learned so much about what it takes to celebrate the small projects and tackle the larger ones all while enjoying our everyday lives in the midst of it.
Our family has empathy, hard work and humor at the center of our lives and it centers my work and informs my passions. From weekly family meetings to raucous backyard play, date nights to the late nights that come with parenting, I use this space to document our lives and hopefully share insights and ideas on parenting, partnership and self.
Finding Joy in Seeking Adventure
Whether flying to visit my family in Bergen, Norway (where I was born!) to exploring our town, a sense of constant wanderlust infuses my life and this blog. I want to see the world. I want my family to see the world!
We hope to explore every nook and cranny and expose my children to different people, places, tastes and adventures. We might be jumping in puddles in the backyard or boarding a very long flight. I share the ups and downs – and hard-earned tips and tricks – of planning nearby excursions and traveling afar with family.
Finding Joy in Being A Lifelong Learner and Lifelong Teacher
Everything I create – from a family tradition to a morning ritual to a course I offer – is informed by my background in clinical social work. I served in private practice as a licensed clinical social worker (LCSW), primarily with children, individuals, and families and focusing on a variety of mental health issues.
For over 13 years, I have been teaching and educating recruit correctional officers during the mental health component of their academy training, looking at mental health holistically from the people correctional officers serve to their own wellness in high-stress jobs. I've also partnered with schools, educators, and families on topics such as bullying prevention, teen dating violence, empathy skill building and bystander empowerment.
Teaching is one my most favorite things! I love to empower people, and that love led me to develop my podcast and courses to share practical tips to find our joy in our everyday lives. I'd also love to connect with you through my Office Hours Name TBD where we can focus on what's most important to you right now.
Finding Joy in the Meantime
I started Joy in the Meantime as a way to intentionally pursue joy and purpose in the small, seemingly everyday in-between moments. I wanted to create a space to be present and live in the now moments.
More than anything, I love creating conversations and soft places for people to land. Opportunities for personal exploration and growth. Moments of magic and beauty. Here's to supporting and being supported. Cheers to being inspired!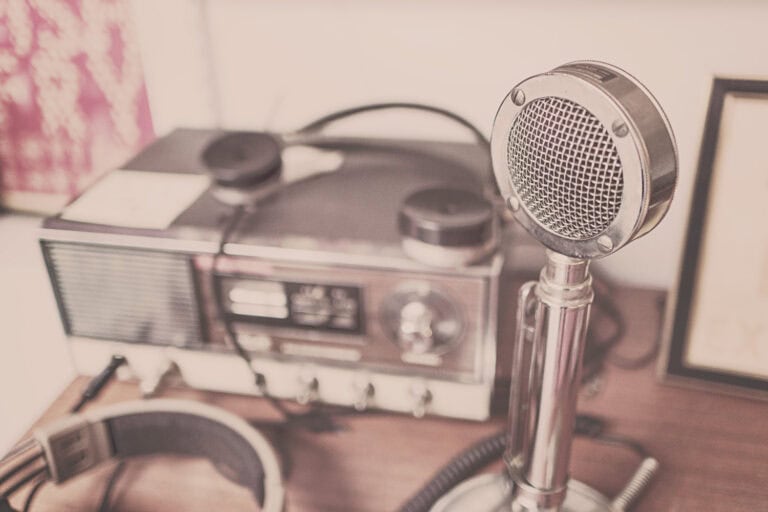 On the Podcast
Join me – my best friend Jen – as we dish about finding joy in the meantime.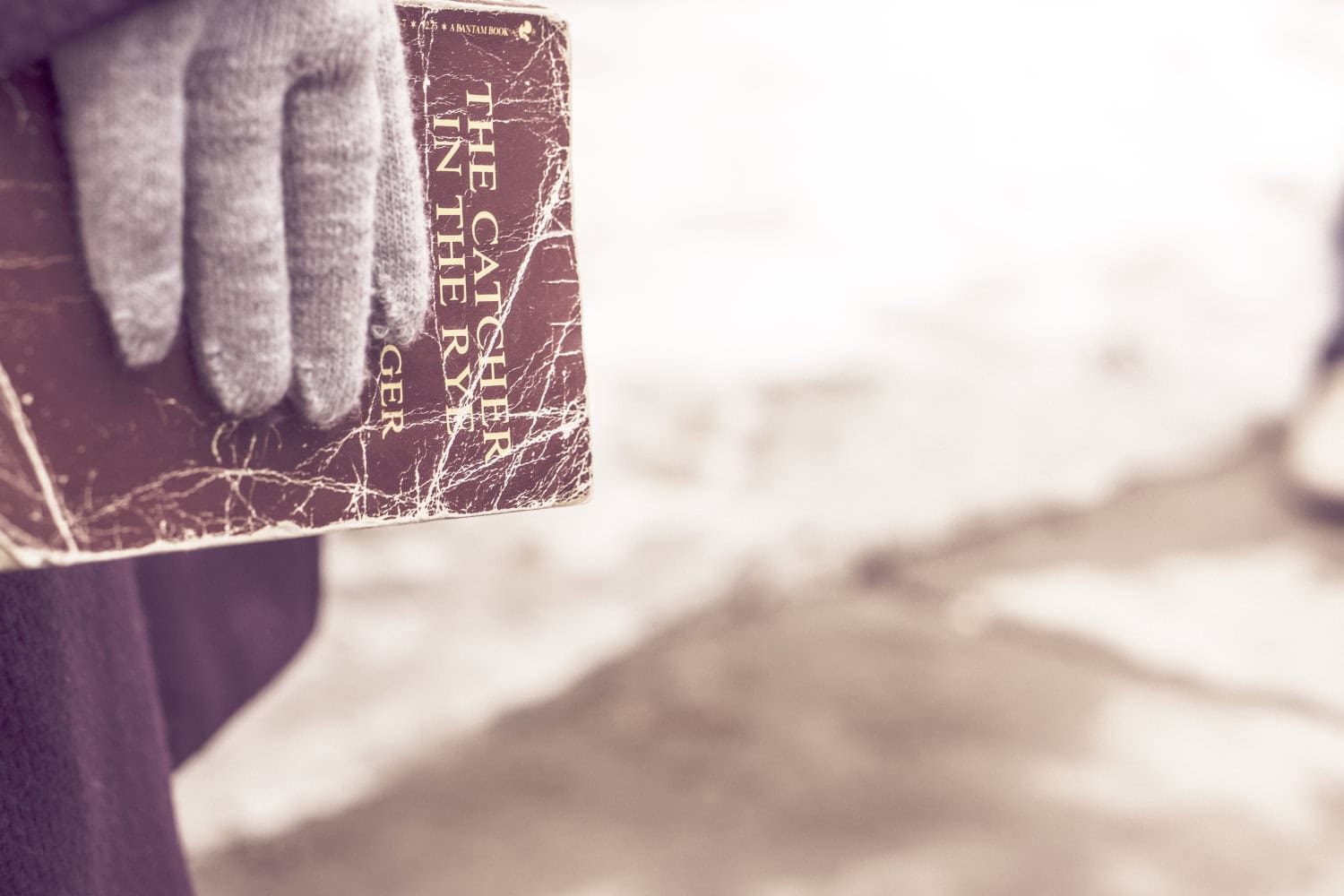 Courses
Join me – my best friend Jen – as we dish about finding joy in the meantime.