Joy Sessions
What's a Joy Session? It's time for a one-on-one connection between you and me! I love social media and do my best to get through emails and direct messages. It's not always possible, though, and it's not always as thorough a conversation as I can sense our community needs and wants…and that I want too.
BOOK A SESSION NOW
You deserve to feel heard, seen and valued. And I love talking to people. This is one way I can facilitate more personal and intimate conversations and interactions.
Think of it like the most encouraging conversation over coffee with a friend workshopping something in your work, family, life, whatever. And the friend is me.
This is an encouragement session*, where I listen objectively and bring my big toolbox of unique set of skills and resources that enable me to help people create plans for moving forward. I'm a trained social worker and this brings together so many of the things I've been able to do and love to do!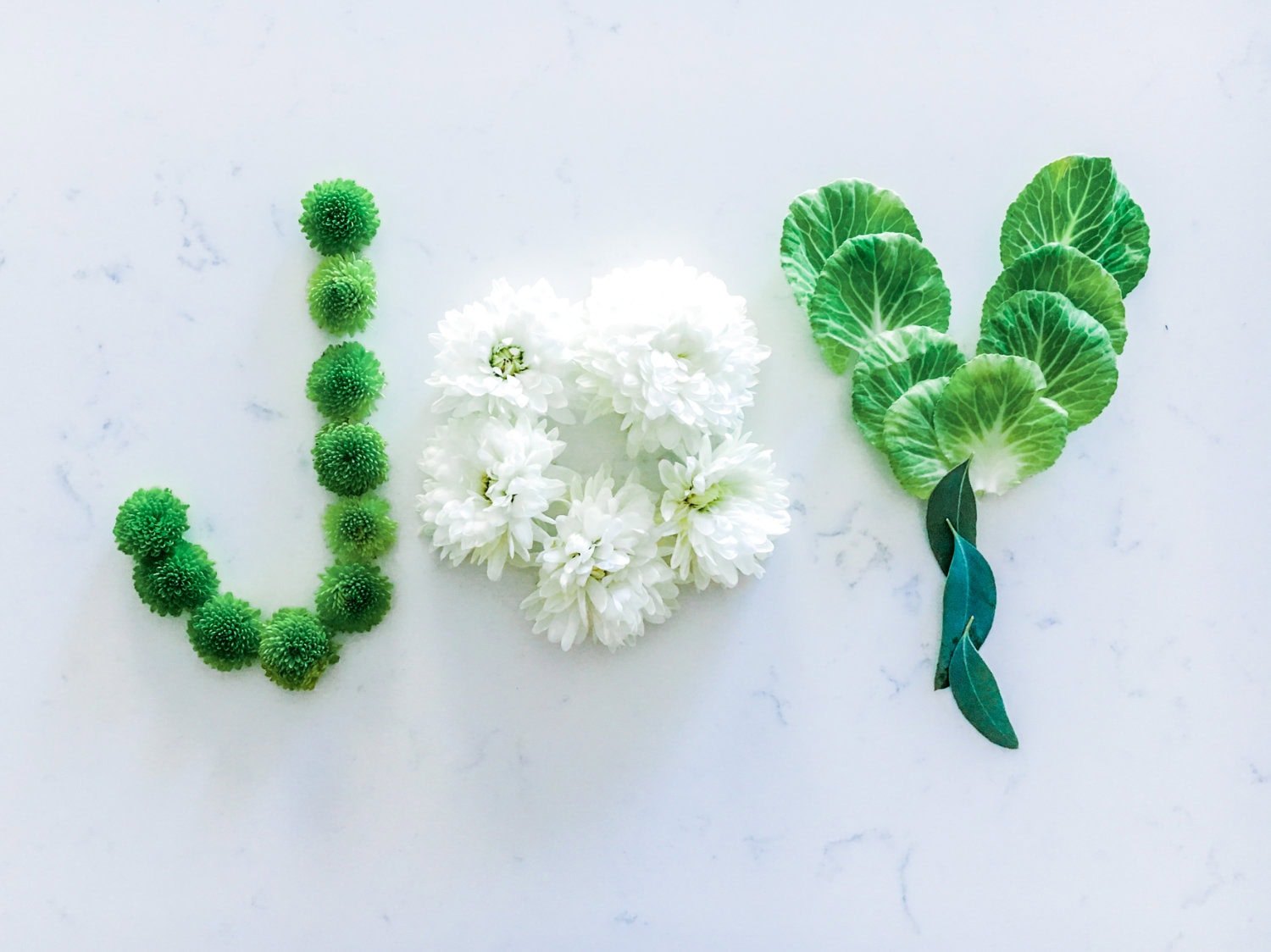 What Would We Talk About?
Really, anything! Like anyone, I will keep some things private but I'm happy to be there to inspire, motivate, encourage and help create practical steps forward for our community. After all, this Joy Session is about YOU!
How Does It Work?
You'll book and prepay for a 30 or 60 minute slot on Calendly, a platform that allows me to offer and share the time I feel like I can best give to our community.
After you book but before we talk, I'd love for you to answer a few questions so we can maximize our time. In the Joy Session confirmation email, you'll see a link to that form. It shouldn't take long, promise.
We'll meet online with cameras on (you can have a messy bun, I may too!). We can also agree to turn them off, whatever works best for you.
Session Investments & Scholarships
Half Hour sessions: $50
Hour sessions: $100
Once per month, I set aside time to offer one half hour session that's available for free. If you'd like to be considered for a Joy Sessions Scholarship, just email scholarship@joyinthemeantime.com and you'll be added to the queue for the next available scholarship session, which we'll book according to both our availability when that month rolls around.
BOOK A SESSION NOW
A Few Logistics:
If you need to reschedule, you can do that in your confirmation email. I ask that you cancel with 24 hours notice so I can manage my calendar effectively.
*These sessions do not replace work on severe mental health concerns with a mental health professional. If I don't feel like I'm the right fit – depending on the topic – I will cancel the session and refund your prepayment. I may suggest reaching out to someone who can meet with you more regularly.
If you are in an emergency or require emergency medical services, please call 911 or go to your nearest emergency room. If you feel you are in crisis and considering harming yourself, please call the National Suicide Prevention Lifeline at 1-800-273-TALK (8255) to be connected to a crisis center nearest you.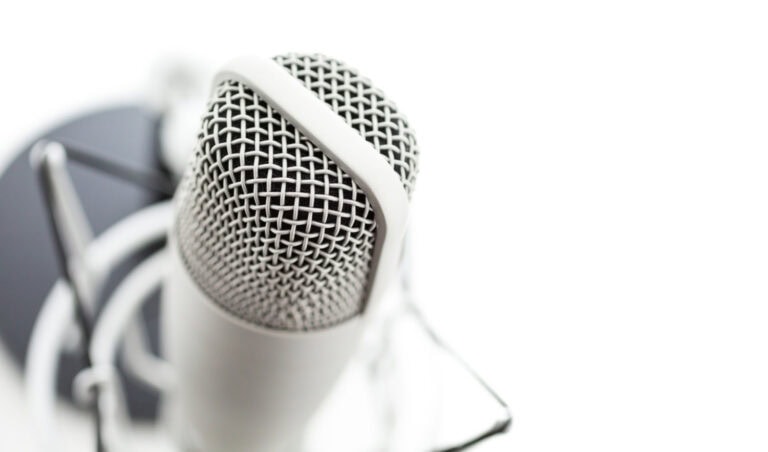 On the Podcast
Join me – plus a few guests along the way – as we dish about finding joy in the meantime.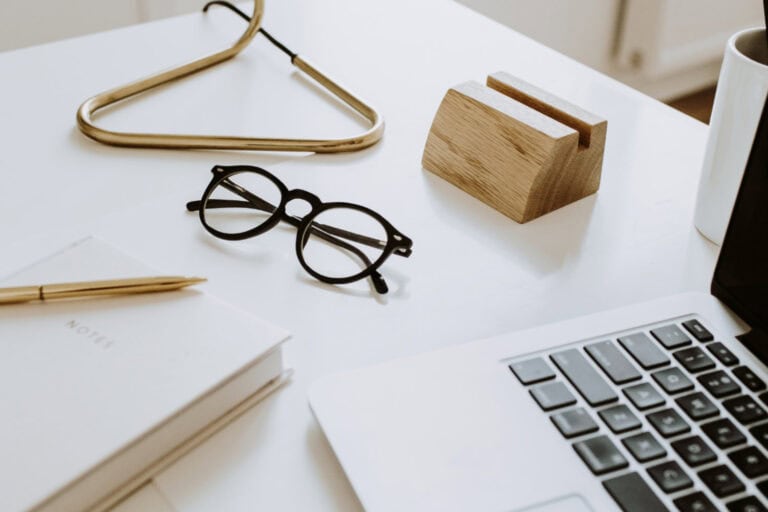 Courses
Continue your joy-seeking journey with one of my self-paced, online courses.