Get in Touch
Say hi, ask a question – we're excited to hear from you!
Interested in working together?
Request our Media Kit using the form above, or visit our Work Together page.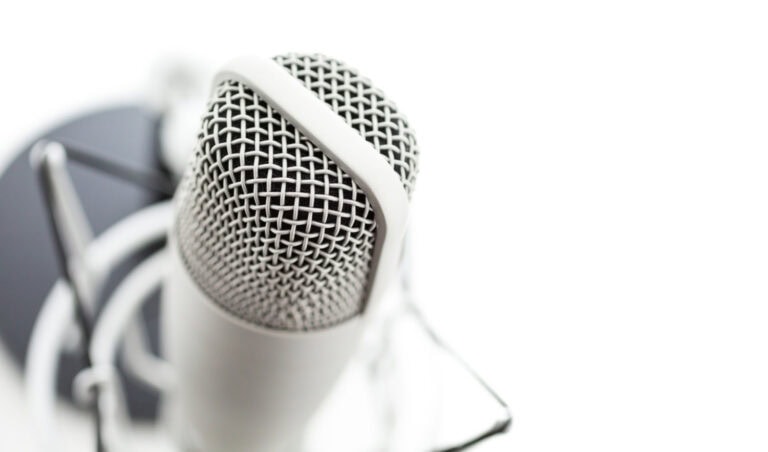 On the Podcast
Join me – plus a few guests along the way – as we dish about finding joy in the meantime.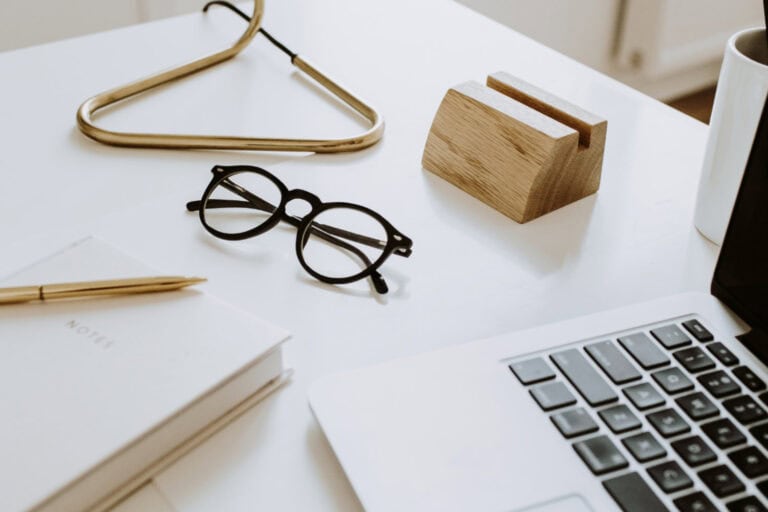 Courses
Continue your joy-seeking journey with one of my self-paced, online courses.