Joy in the Meantime
Podcast
Let's talk about practical ways to find Joy in the Meantime.
Our Joy in the Meantime podcast is meant to encourage and motivate the kind of changes that lead to a life where the good is more noticeable, and you feel empowered to deal with the hard stuff.
It's a pick me up on a hard day and a high five on a good day and a hand on your shoulder on all the days in between.
It's like Instagram Stories, only longer. It's like a blog post, out loud. It's more of what we all need – conversation, connection and community.
I'll be launching soon, but in the meantime listen to our teaser trailer below!
Detailed below is a description of the delivery process and the intense recovery I endured after giving birth to my third son. Please be aware that some of the details might be triggering to some. I share my experience in hopes that it helps hold doctors accountable for their actions and reaffirms that if you are someone who went through something similar, you are not alone.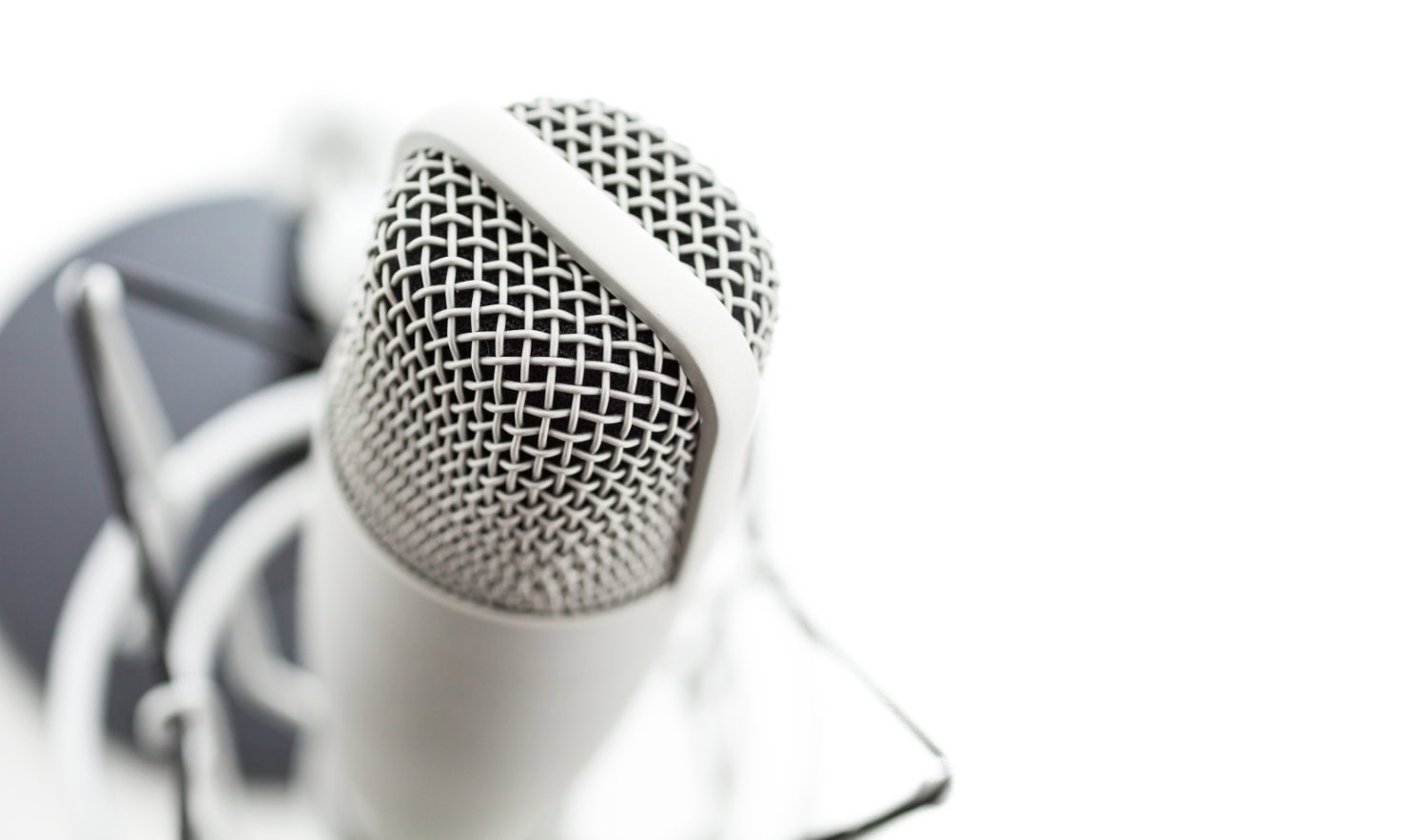 Want to know when the Joy in the Meantime podcast launches?
Subscribe to my newsletter, and you'll be among the first to know!