Work Together
I'm all about connection and community.
Let's do more of that, together.
If you'd like to chat about a potential collaboration, informative blog posts, photography, reel, speaking engagements or – for a larger group – a private encouragement session, I'd love to chat!
We'll see if we're aligned on our intentions, approaches and goals. My first priority is staying true to the community I've built and what we stand for together. If we're a good fit, I'd love to work with you!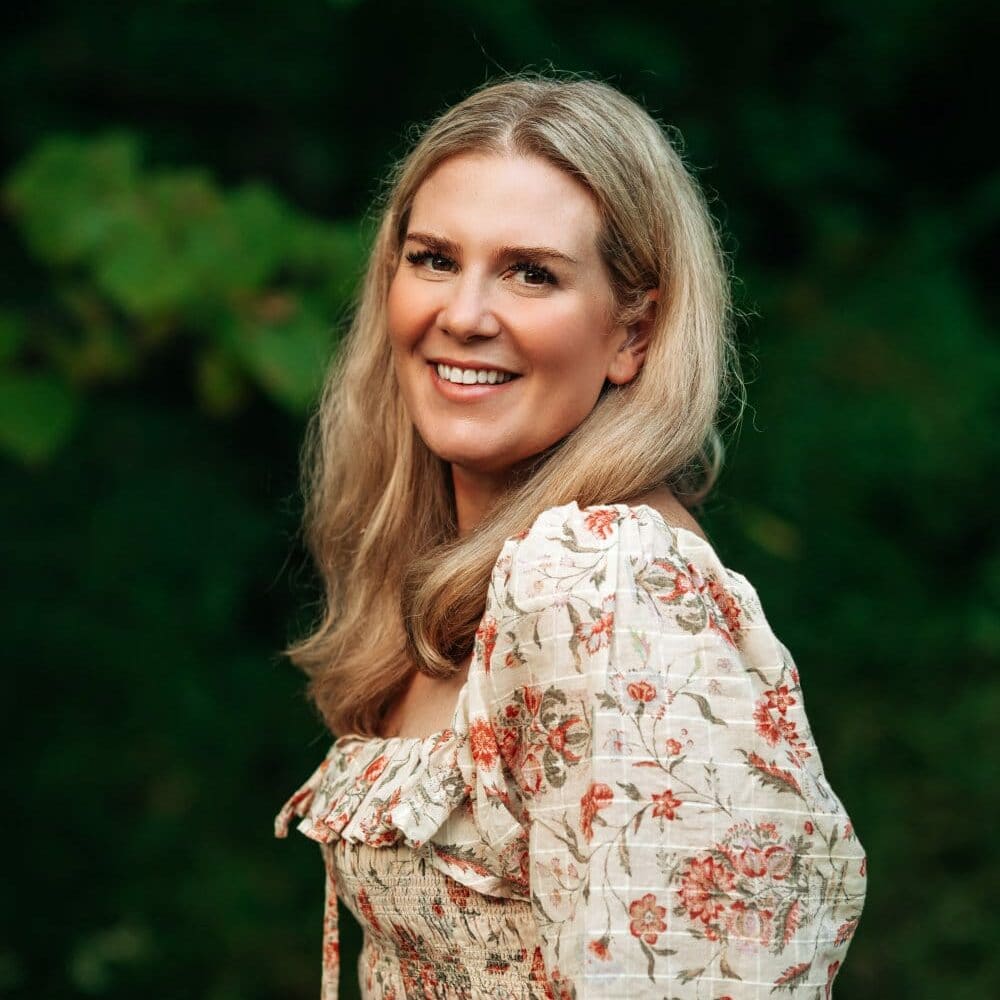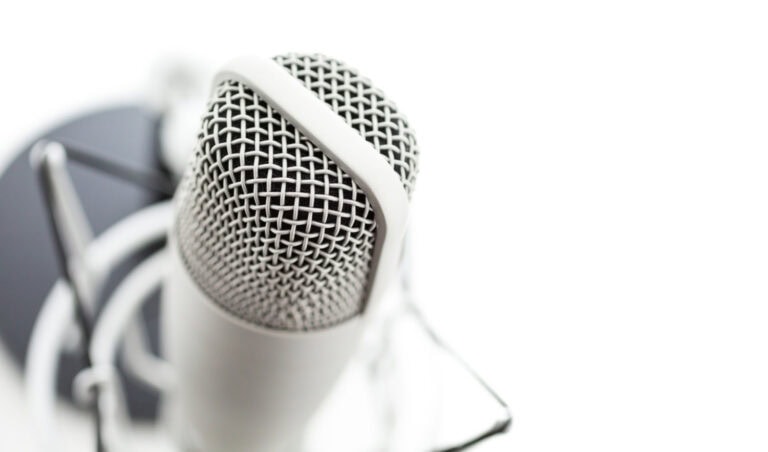 On the Podcast
Join me – plus a few guests along the way – as we dish about finding joy in the meantime.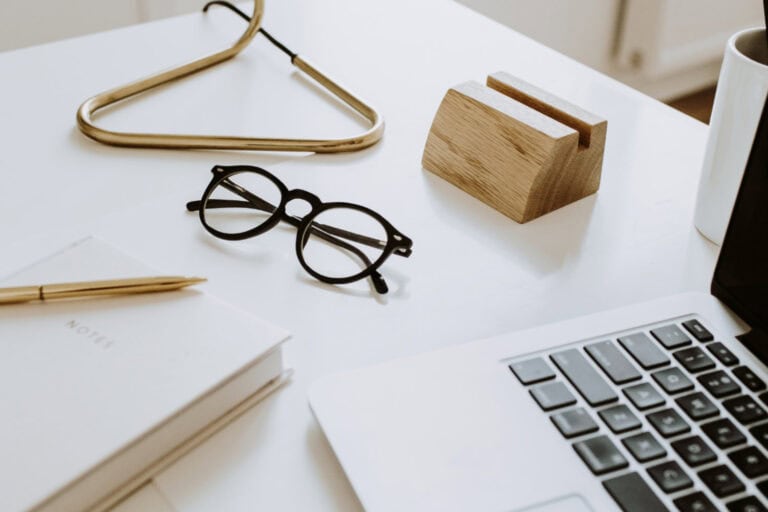 Courses
Continue your joy-seeking journey with one of my self-paced, online courses.