Come to NOLA with my husband and me, and find the best hotels, food, sights, and everything in between to help you plan your next trip!
Why NOLA
Simply put, we'd heard about the great food, welcoming people, and beautiful architecture, AND that it's a quick flight from Chicago! This made it the perfect spot for us to grab a few days together, sans kids!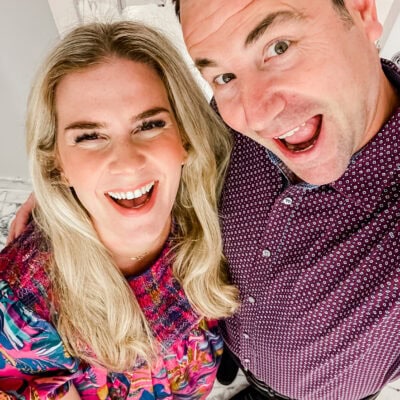 Travel Details
We flew United direct from Chicago, and it was about 2.5 hours. Same sitch on the way home. We usually fly United Airlines so that we can make the most of all those miles.
Where we Stayed
We spent one night in the French Quarter at The Ritz Carlton and the rest of the time at the Hotel Saint Vincent in the Lower Garden District. While researching the trip and getting recommendations, there was a bit of a divide on staying in the French Quarter or not. Ultimately, we preferred staying in the Lower Garden District and relying on Uber rides or the streetcar. We found it quieter, more of a neighborhood feel, and overall less of a party scene, which is more our vibe!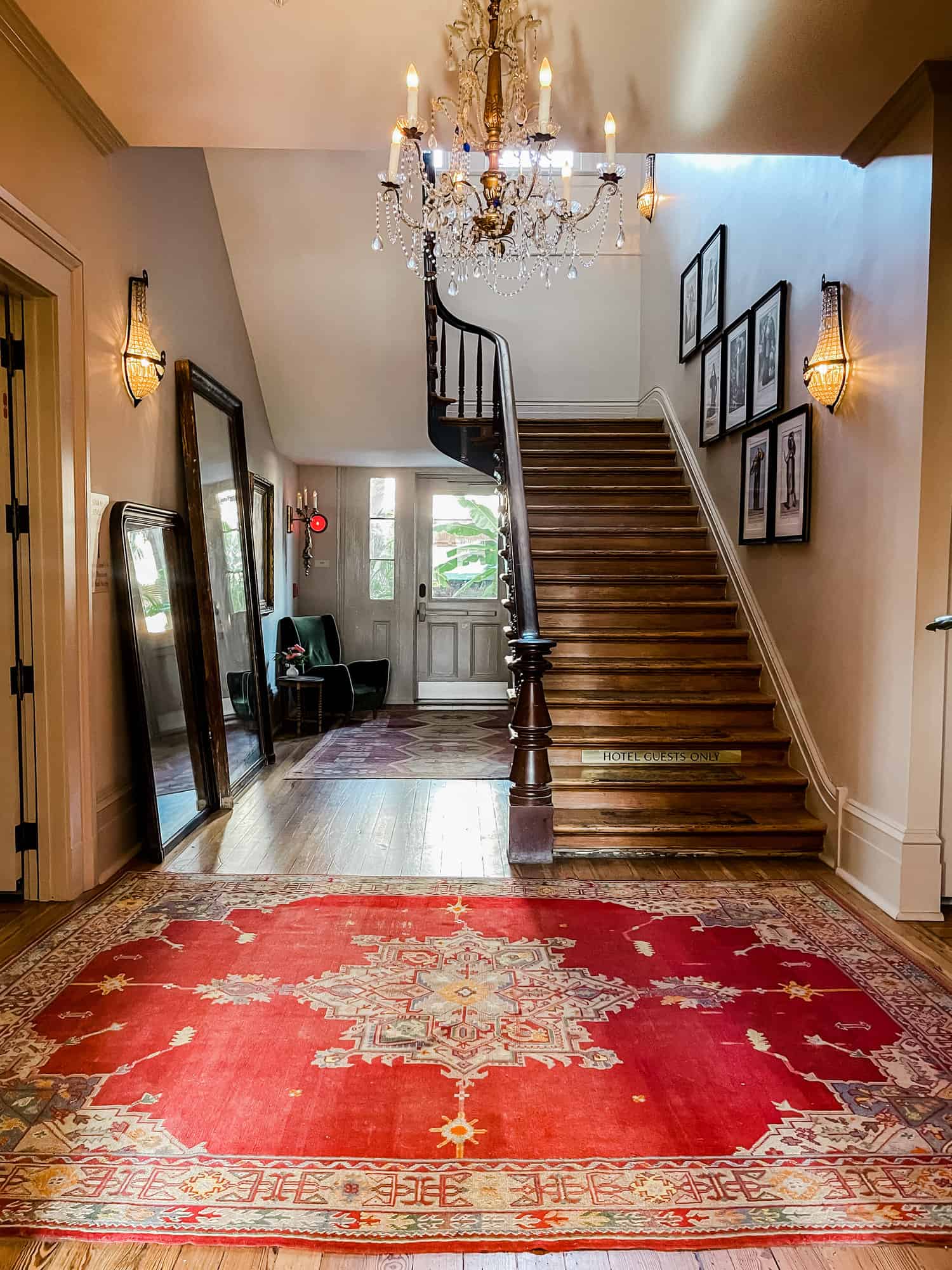 The Food
Sweet mercy! This place is FULLLLLLLL of delicious food! Highlights include beignets at Café du Mode, tabouleh salad at Shaya, and banana foster at Arnaud's.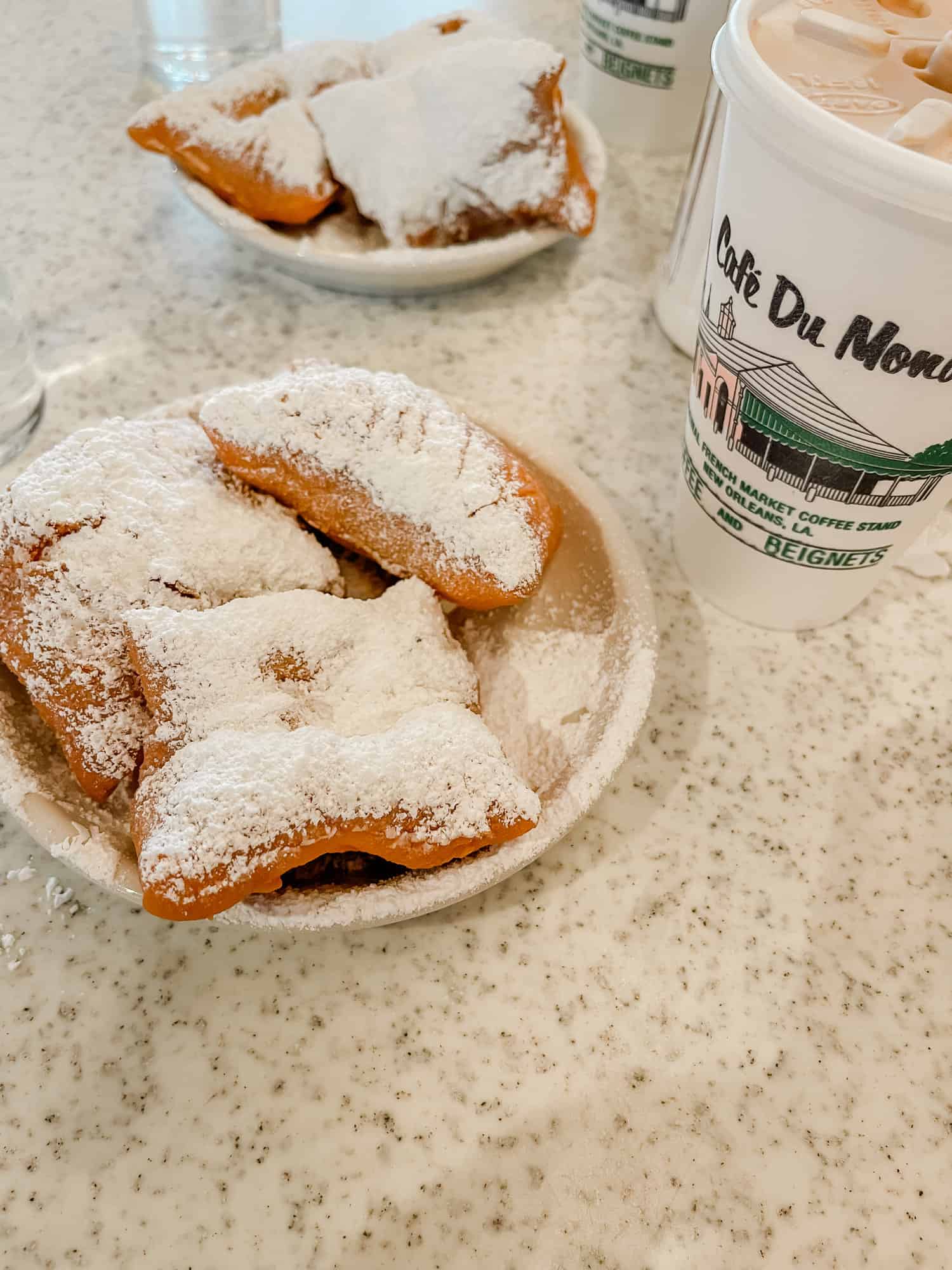 What We Loved
The gorgeous Southern Live Oak Trees were magical. In their search for the sun, they begin growing outward, allowing them to create vine-like branches that scream ultimate climbing tree!
The hospitality was terrific. From those working at the airport to our uber drivers, hotel staff, tour guides, streetcar drivers, and beyond, there was an easy conversation that didn't feel like small talk and a warm exchange that most definitely will bring us back.
The food was amazing. From traditional to fusion, casual to Creole, I can see why NOLA is known for the food that makes a statement and leaves you more than satisfied.
Riding the streetcar up and down St. Charles – the wind blowing through the open windows making the humid morning seem completely comfortable, small talk with locals, and the biggest draw of all, the scenery! The fantastic homes that line St. Charles Avenue are breathtaking. The architecture pulls you back in time and gives you inspiration for your someday dream house! We also drove past Tulane University and snuck a few glimpses into what seemed to be a gorgeous campus.
The architecture all around was incredible. You can see the French and Spanish influence and feel like you're wandering through an old European city. Known as the Creole style, it's a French Colonial style that combines French, Spanish, and Caribbean influences. The ornate details and bold colors make just wandering around a dreamy activity.
Antiquing was so much fun, too. So many beautiful pieces from England and France have found their way to some unique antique shops. I even managed to score a vintage French painting for a recently updated builtin.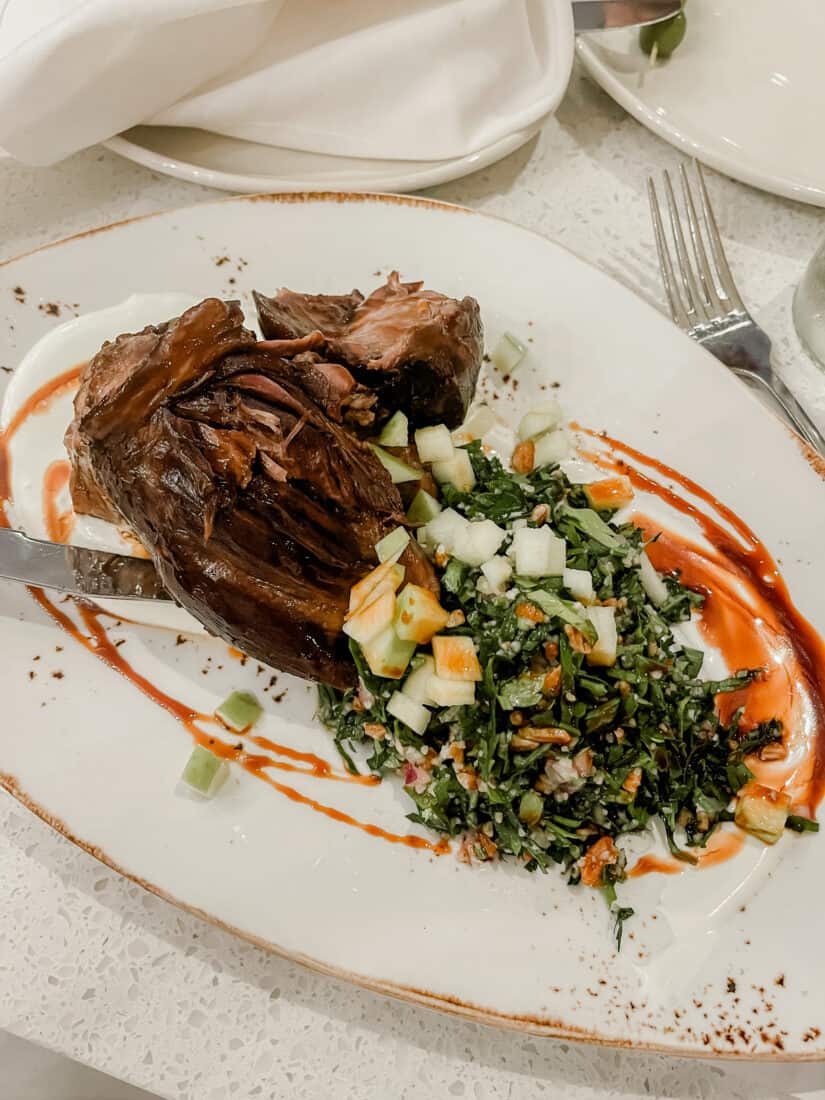 What We'll Do Next Time
We would love to take in some music with local concerts, perhaps a swamp tour, and explore some of the other neighborhoods.
Our Itinerary
Day One: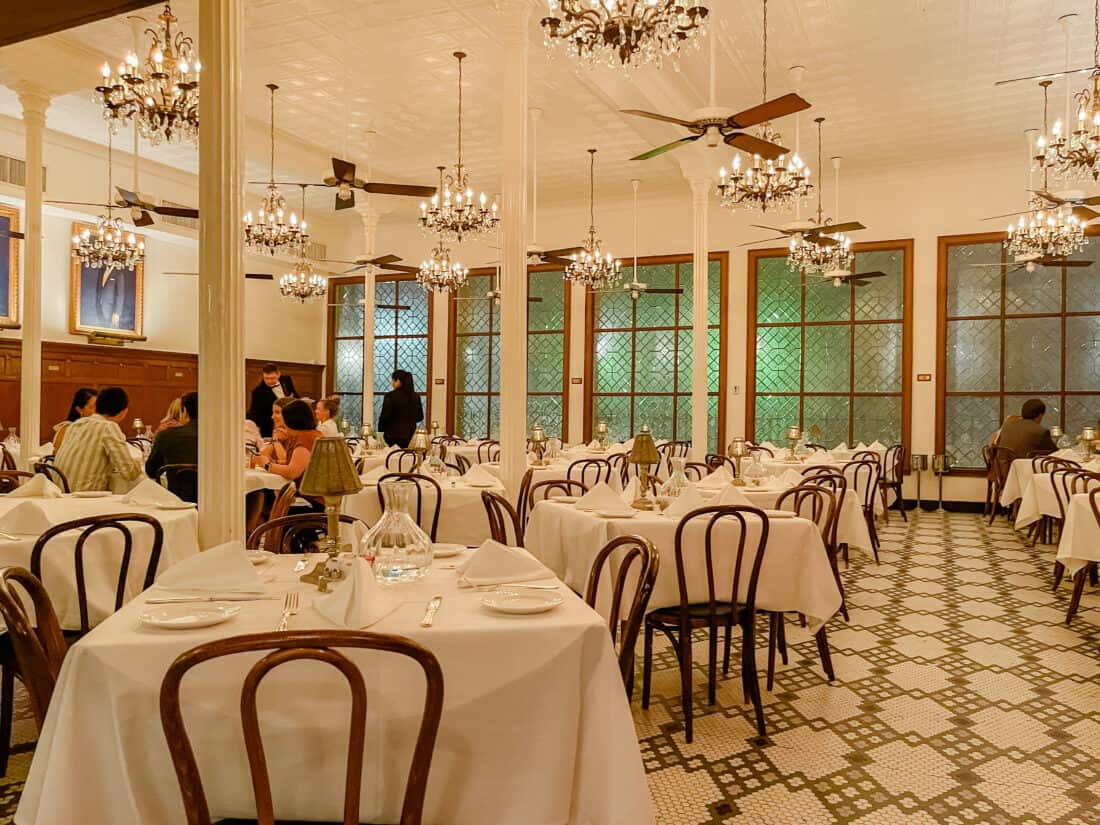 Day Two: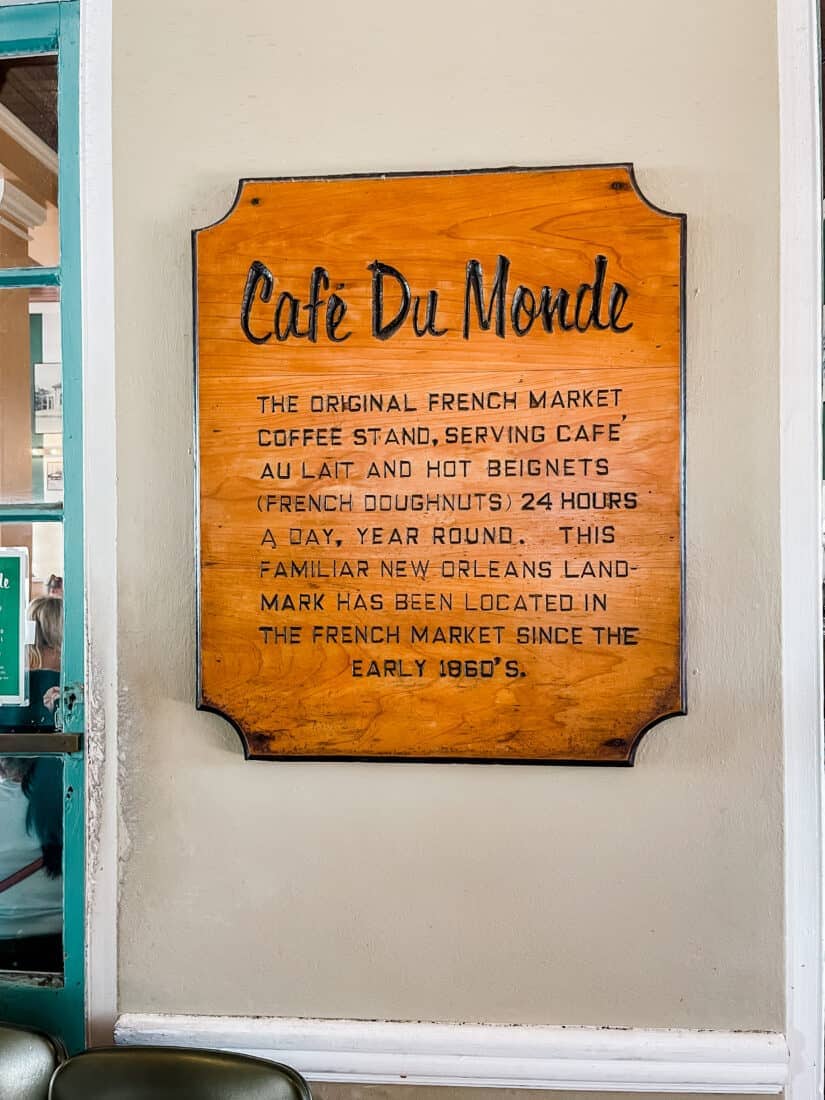 Day Three: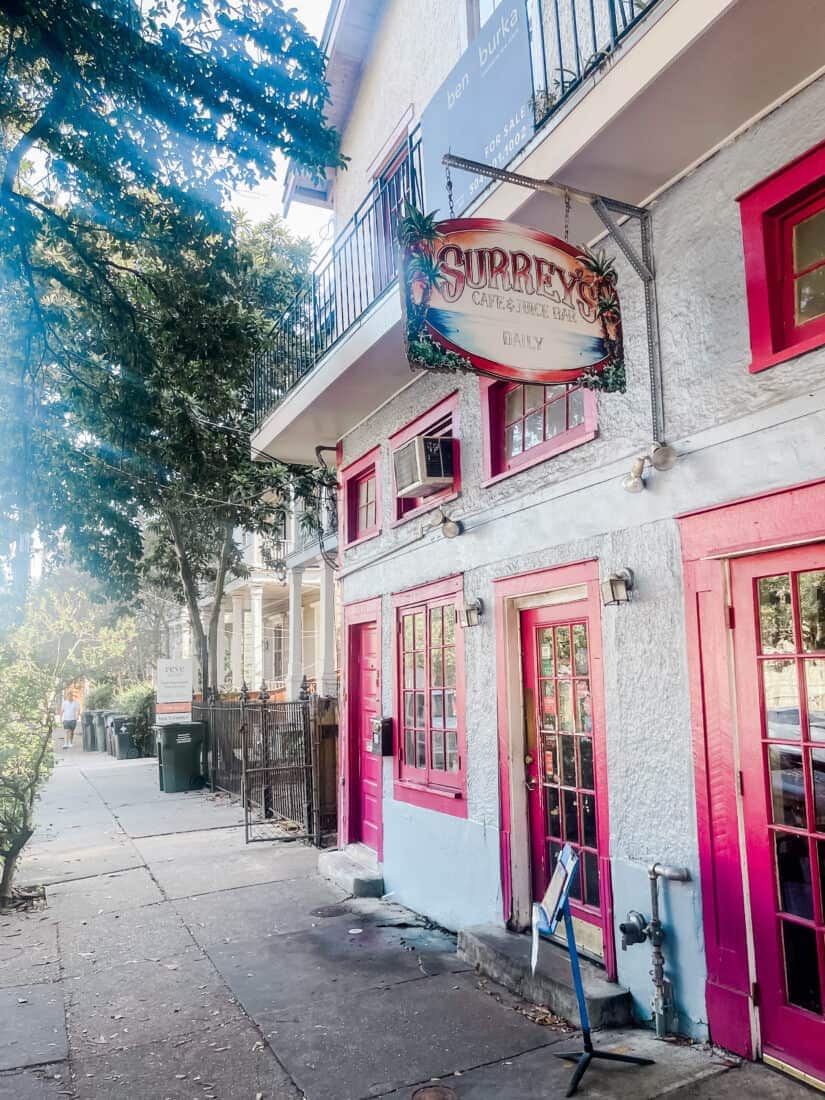 Day Four: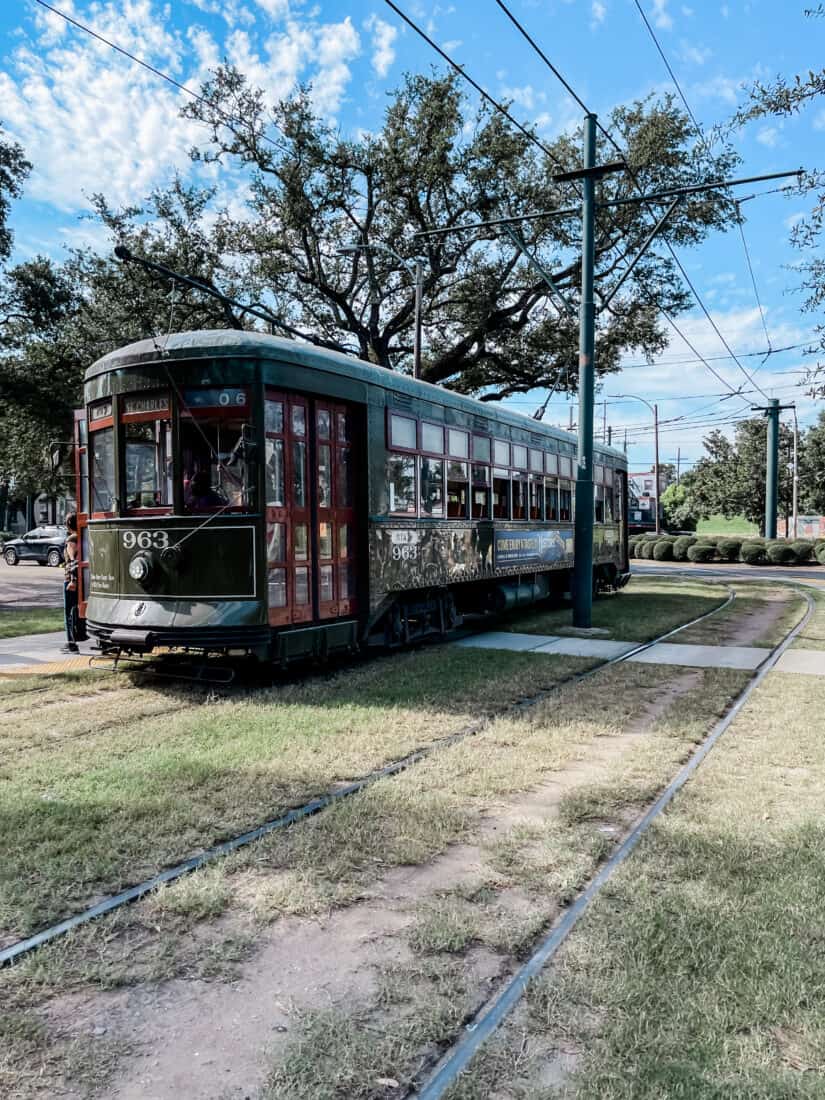 All in all, New Orleans did not disappoint Three days was the perfect amount of time to explore, wander, adventure, eat, drink, and spend some time together – just the two of us! Please let me know if you're planning a trip or some must-see/do/eat spots for the next time we're there!
In the meantime, enjoy.