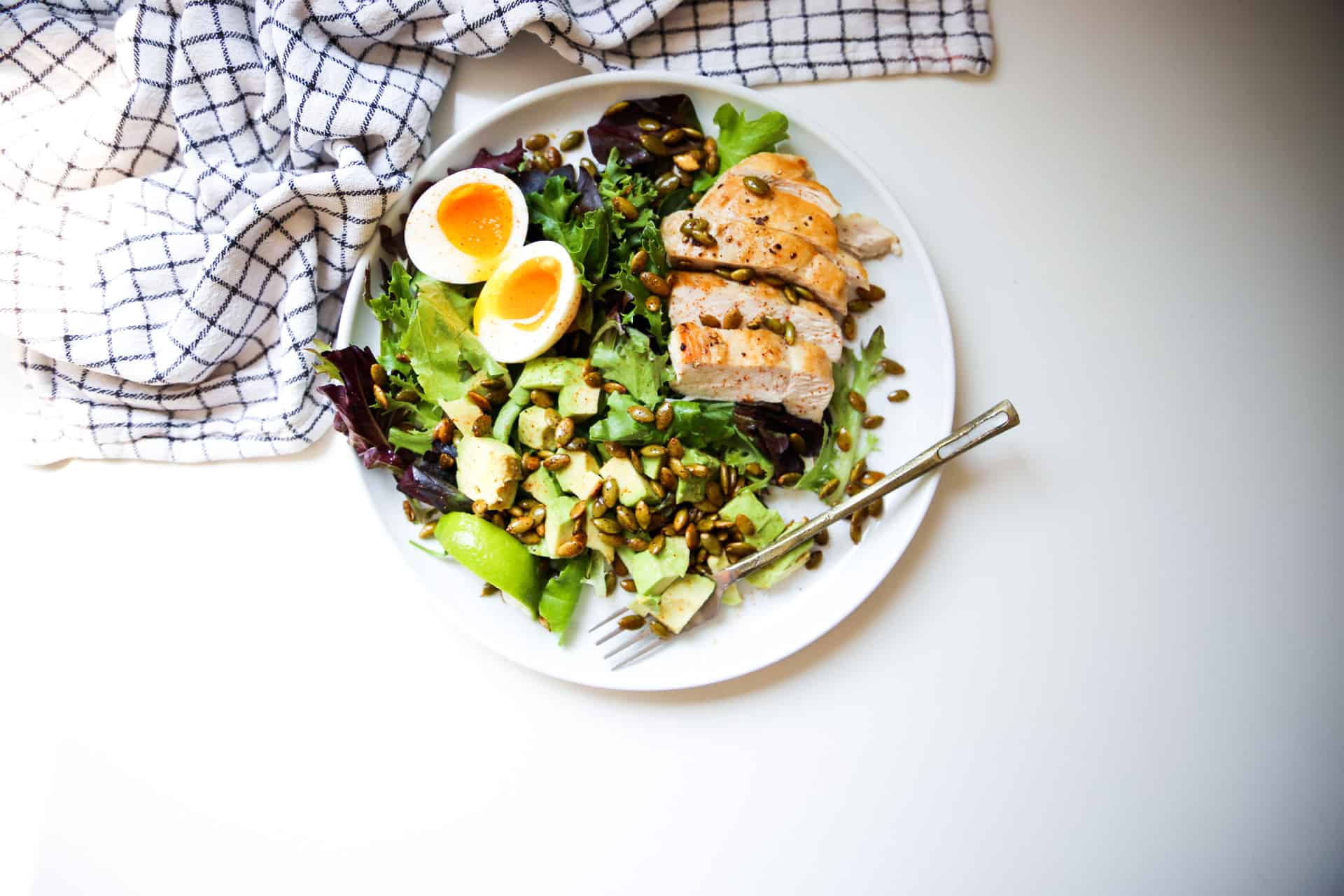 Simple Fall Salad Recipe
This Simple Fall Salad is made in minutes with fresh, seasonal produce for a healthy Whole30 meal you'll be excited to eat!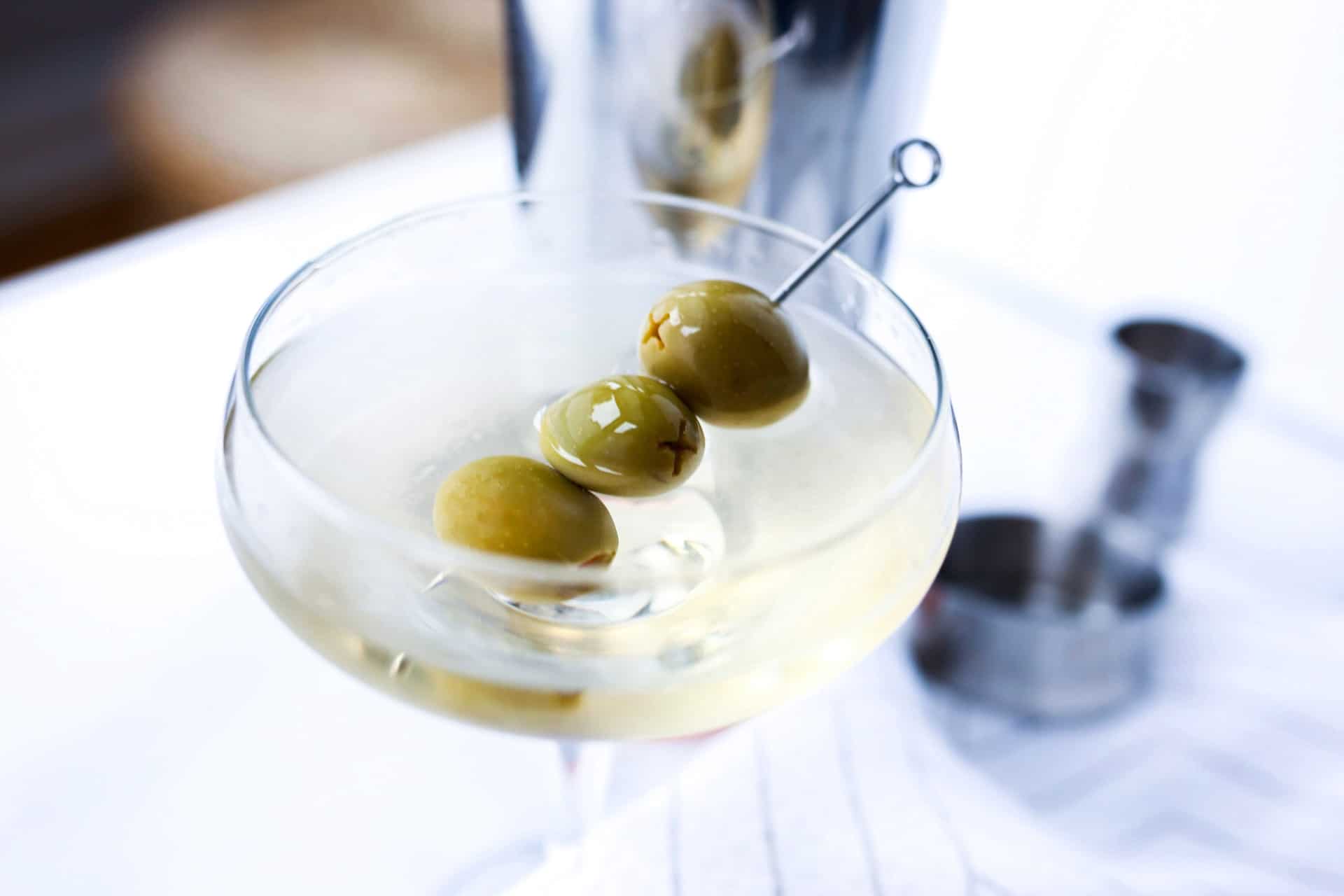 Roger's Filthy Martini
The perfect martini awaits! Extra brine, and perfect for those who prefer a bit of salt. This simple recipe does not disappoint. Enjoy!