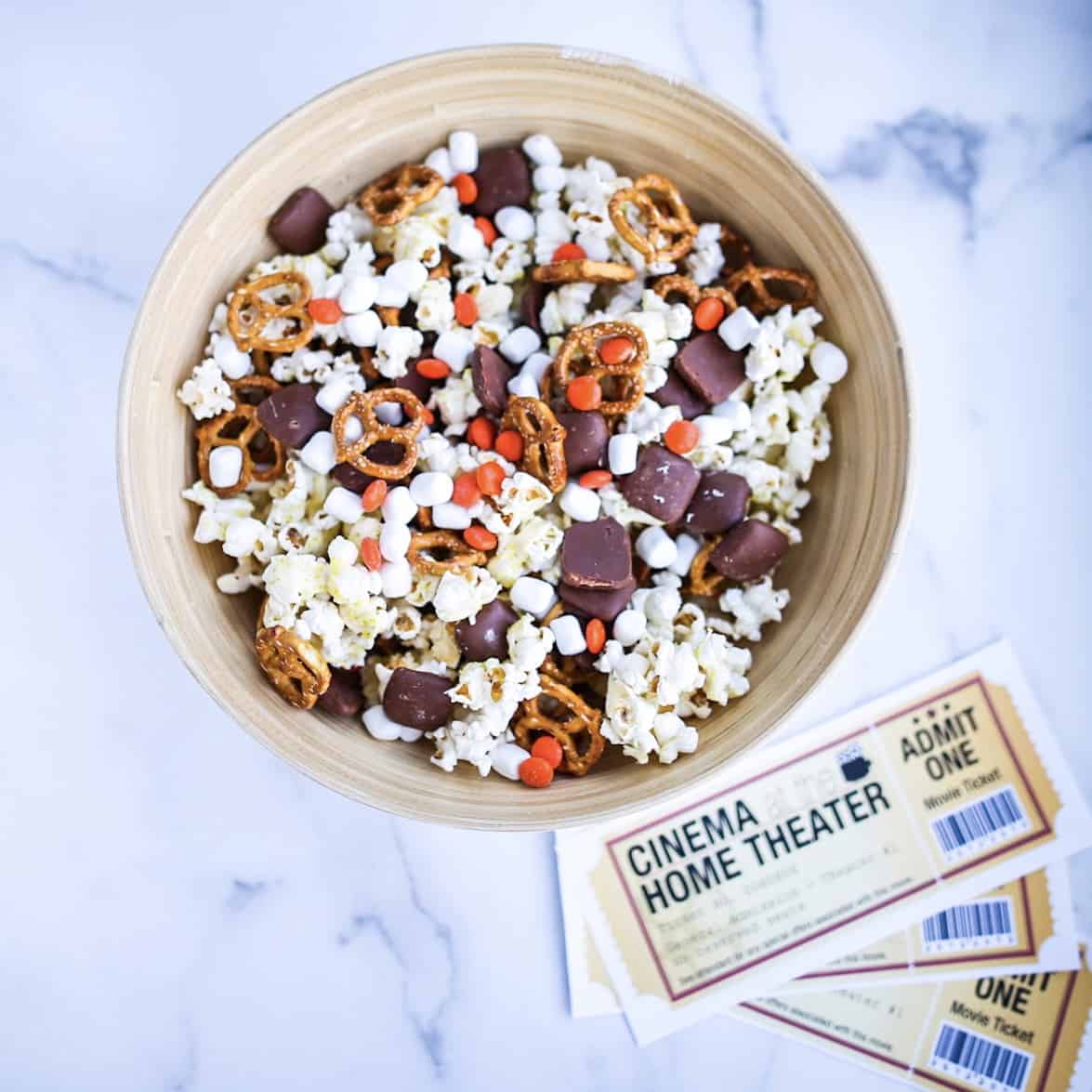 Family Movie Night Ideas
Family movie night is a fun and meaningful way to connect with everyone after a busy week. And adding some tasty treats just makes it that much more memorable.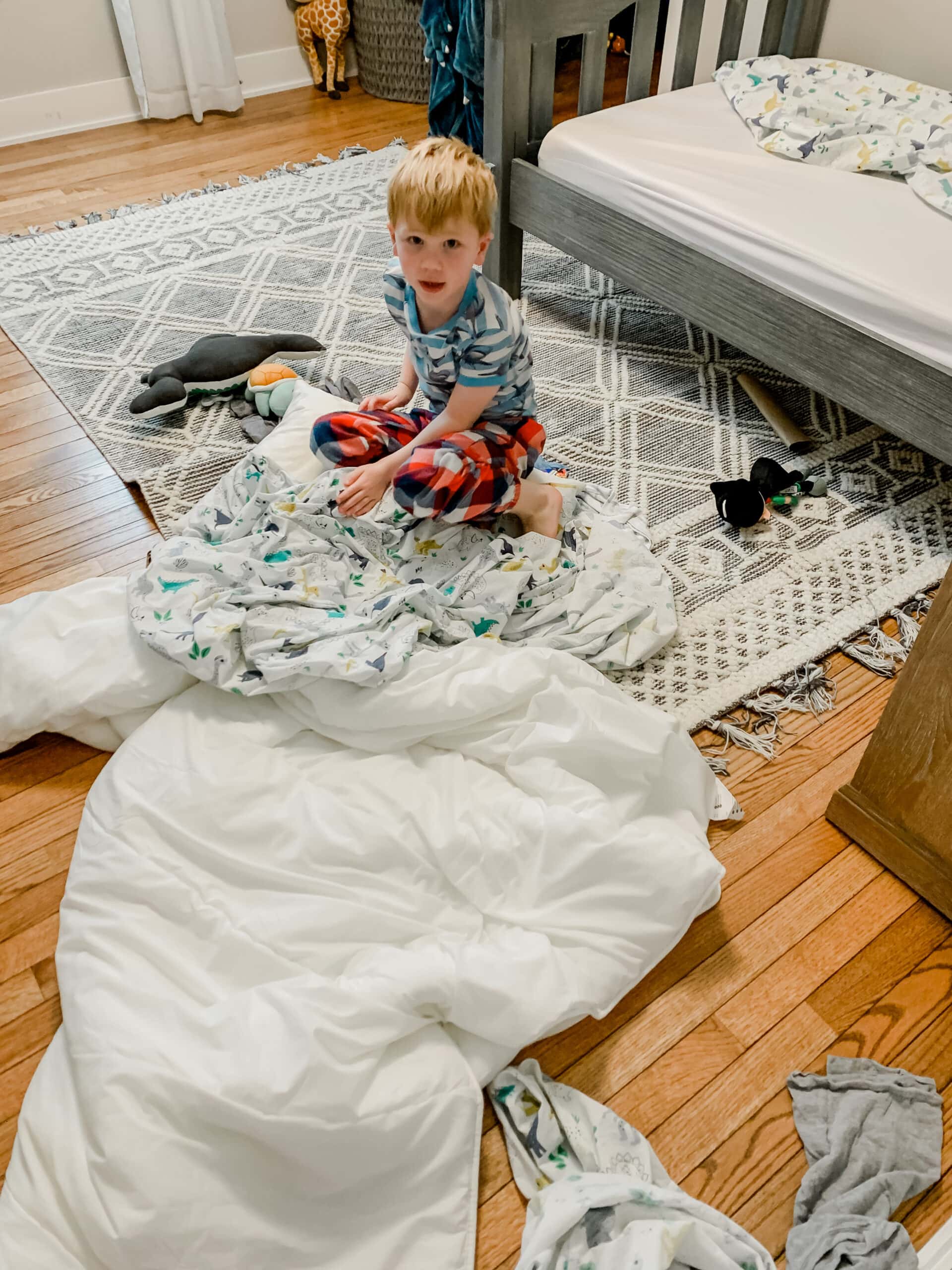 Sharing Sunday #7: Quarantining with Kids: Resources and Tips
There is no handbook for surviving a pandemic with children. I think it's safe to say we're all just doing our best. We have some days we succeed, and other days we're counting down until bedtime. Aside from giving myself a whole bunch of grace, I have focused on some of the things I can control, and wanted to share them with you.